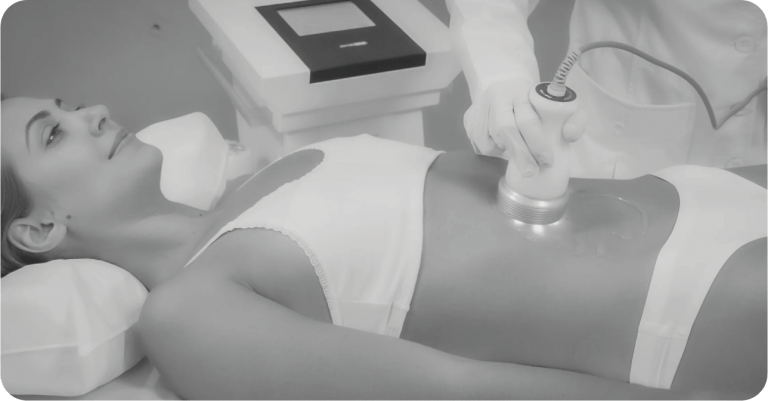 Este tratamiento trabaja profundamente en el área del abdomen, cintura y laterales para definir abdomen, afinar la cintura y reducir tallas combinando 3 tecnologías.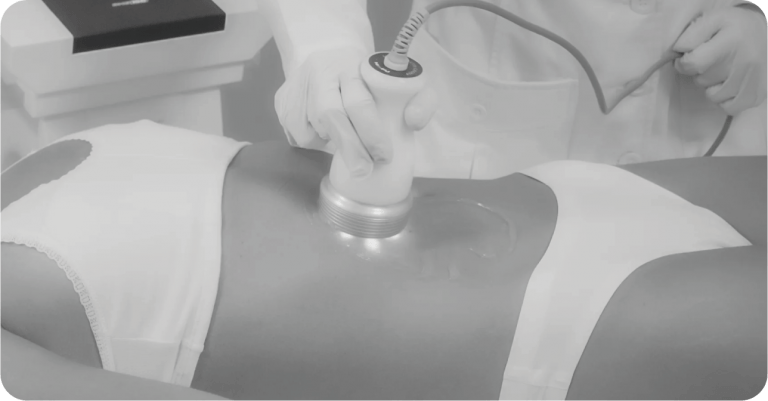 Uno de los efectos no deseados más comunes tras una cirugía plástica es la fibrosis, esta se empieza a notar desde el postoperatorio, cuando aparecen unos pequeños bultos debajo de la piel que se empiezan a endurecer.
Read
This blog is my little slice of the interweb to share outfits, good shopping deals, recipes and show daily inspirations.
Best of Sandy's blog straight to your inbox.
[instagram-feed layout=grid num=6 cols=2 imagepadding=4 background=#f5f3f1 ]